HANDSTAND BREAKTHROUGH GROUP: WE'VE BEEN EXPECTING YOU.
Your tribe awaits.
WHY IS THIS FACEBOOK GROUP PRIVATE?
---
Let me start by saying I personally manage this exclusive group myself, so I hold it very dear to my heart. I'm pulling back the curtain and inviting you into a very personal and intimate part of my inner-circle.

You're going to experience the motivation and accountability of this exceptional group of Handstand students, so you can take your practice to the next level with the support of a community of dedicated adults, just like you!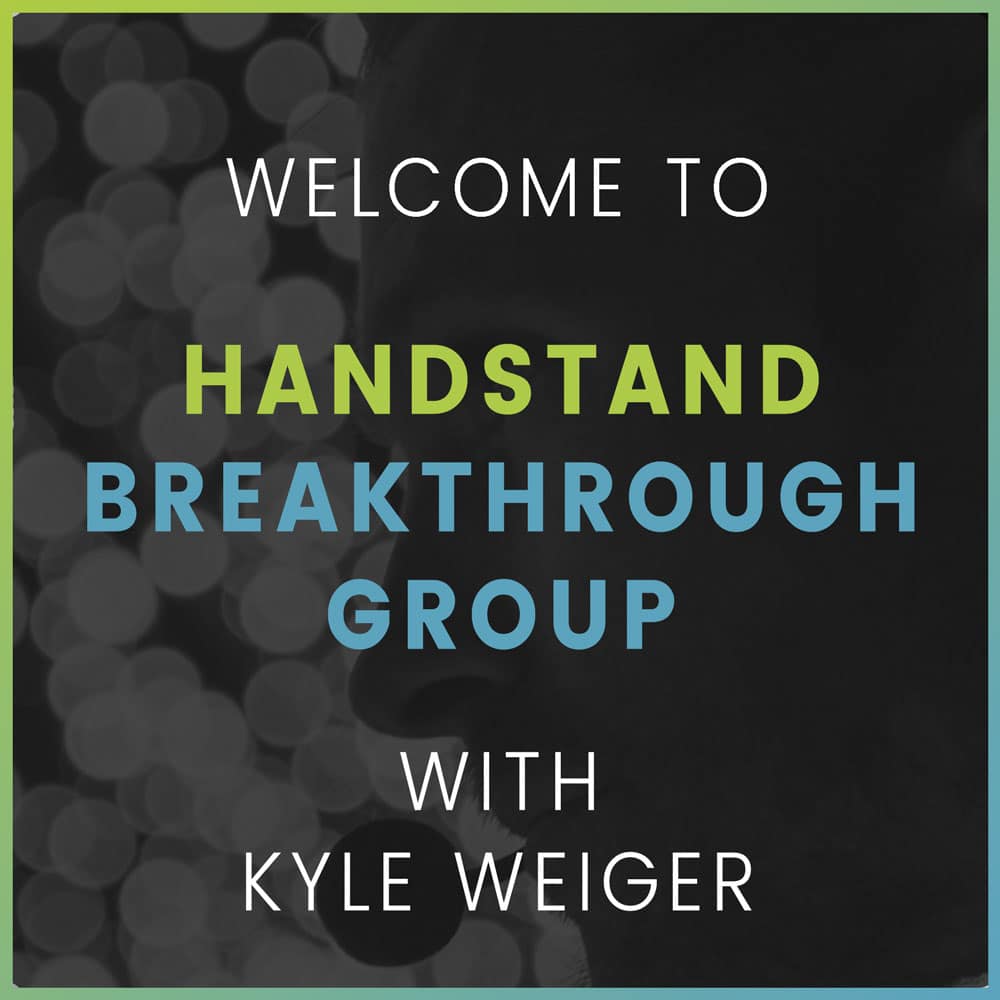 You become the average of who you choose to surround yourself with the most.

Read that again...

If you want to be a high-performer, embedding yourself in a network of like-minded students is the most direct route towards your personal growth!
YOUR 5 HUGE PERKS
---
Members-Only Benefits. You literally won't find these anywhere else.

When you join the Handstand Breakthrough Group today, you get instant access to 5 HUGE PERKS that I don't advertise or offer publicly anywhere.

So when I tell you just how special this group is, I want you to know how much I mean it.
---
PERK #1: WEEKLY WORKOUTS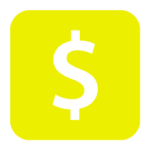 As a member of the Handstand Breakthrough Group, you will be able to join in our weekly workouts in the Facebook group where I go LIVE and take questions and demonstrate skills and drills every Thursday at 11:00am MST!
---
PERK #2: EXCLUSIVE VIDEOS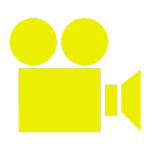 The Handstand Breakthrough Group is where I'll be sharing my personal videos on training approach, methodology, motivation...and these will remain exclusive to this group. I will NOT BE SHARING THESE PUBLICLY on any social media platform outside of our private group, so you can expect my top-tier Handstand content for physical and mental mastery.
---
PERK #3: MONTHLY WEBINARS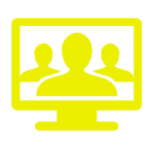 Once a month you will be invited to attend a live webinar that will cover a wide variety of topics from Handstand training to self-development and leadership. There will be live Q&A so we can dive into the deep topics that are most important to you!
---
PERK #4: PRIVATE FEEDBACK GROUP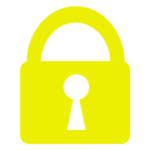 Along with your Members-Only videos being posted every week inside the Facebook group, the Handstand Breakthrough Group will give you an opportunity to post YOUR progress to the community whenever you want, give and receive feedback, and meet like-minded people just like you on their Handstand Journey too!
---
PERK #5: CONTESTS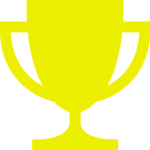 If there's one thing you can do for instant motivation, it's a good old-fashioned contest! Several times throughout the year, I will personally be sponsoring Members-Only Contests for you to participate in. Your prizes from the contests will include online course give-aways, weekend workshop tickets, 1-on-1 video coaching sessions, and 1 FREE RETREAT PACKAGE!
---
INVESTMENT
---
Now, let me just say that the Handstand Breakthrough Group means A LOT to me personally, since it's been a long-time goal of mine to create a community of people committed to powerful change!

And because you've already invested your time and energy in my free online videos, paid courses, or blog articles, I want to make this a SUPER EASY DECISION for you!

FULL DISCLOSURE: The dollar value worth of discounts and contest prizes I'll be giving away to members is well over $1000+...plain and simple.

And access to my deep internal coaching about the spiritual journey of Handstand, like I give to my private clients, is $150/session. So intensive deep-dive training like this is a bare minimum $300/month!

Combine that with the fact that you're now part of an exclusive club, dedicated to personal growth through the physical vehicle of Handstand, and this package easily comes in at over $2000 retail...but today I have a MUCH BETTER DEAL FOR YOU!

---
TRAINING VALUE ALONE: $150/MONTH
TODAY'S DISCOUNT: 90% OFF!!
FOR ONLY $15/MONTH!
(PLUS ALL THE FREEBIES ON FACEBOOK)
JOIN NOW!
You'll only see this offer once because we are only looking for the action-takers of the world to invite into this private club.

Once this group hits a certain number I'll have to raise the cost of membership, so lock in your low price of $15/month and take advantage of the fact that you're right here, right now.
HOW CAN YOU BE SURE?
---
The Handstand Breakthrough Group has a super simple "cancel at ANY time" policy!

There is absolutely NO ANNUAL COMMITMENT for this group! In fact, we deliberately ONLY offer the monthly option because we want you to be part of this tribe by choice, and know that you are free to leave whenever you want, but I don't think it will come to that.


If you decide we're not the right group for you, canceling your subscription is as simple as logging into your Member Dashboard, and within a few clicks you are good to go!
WHY NOW?
---
Now, It's one thing to have instructional videos with the necessary skills and drills to strengthen your Handstand, but the Handstand Breakthrough Group goes so much deeper than that.

I'm a HUGE believer in the Universal Law of Attraction. Here's why:

1. The Universe aligns to vibrate at the same frequency as your most dominant thought patterns.

2. If you're studying with an experienced teacher regularly (Me), surrounding yourself with other motivated people cheering you on (Our Community), AND putting in the work yourself (Your Skills and Drills), you are 100% GUARANTEED to succeed in your practice!

One last time...Here's the pricing breakdown and your MASSIVE DISCOUNT!
---
$150 USD MONTHLY
90% OFF DISCOUNT!
ONLY $15/MONTH!
JOIN NOW!
WELCOME TO THE INNER CIRCLE. LET'S GO.